The development history laid the foundation, and the positive spirits reach a new height.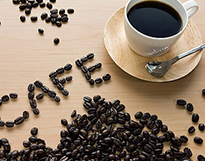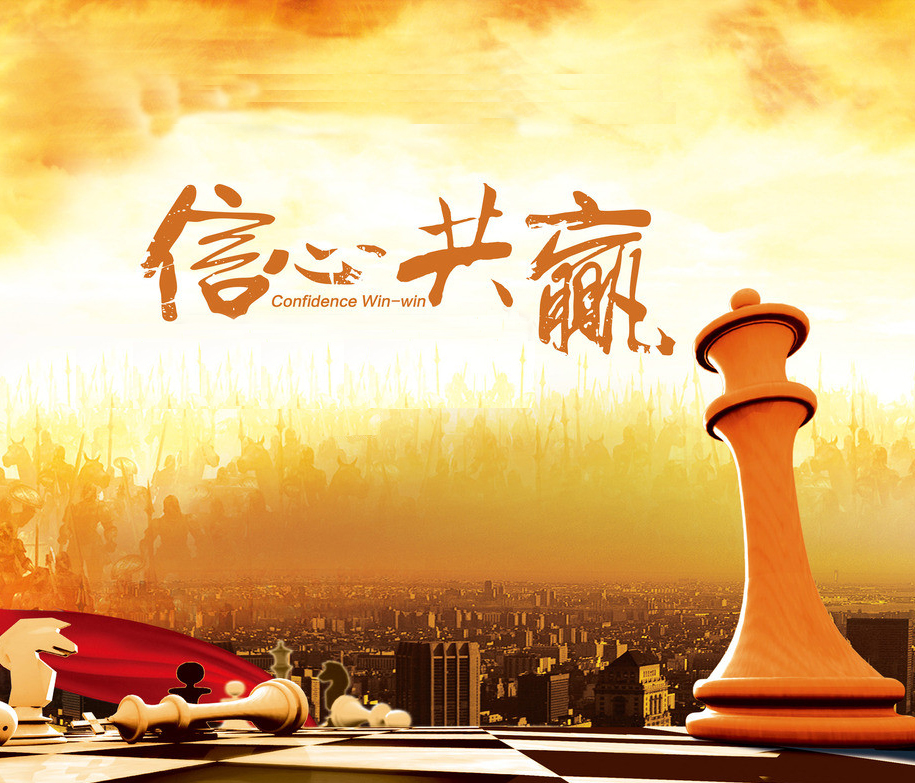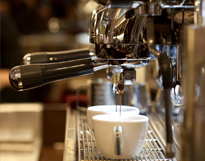 【Dazheng Orientation】Dazheng=Coffee equipment supplier
【Dazheng Vision】 build Dazheng mansion, home and institute of coffee
【Dazheng Spirit】 Live on quality, develop on marketing, grow on innovation and keep on service.
【Management Concept】work together with partners to realize mutual benefits.
【Management Principle】 achievement is direction
【Core Value】aim for win-win situtatiion